One base, four ways to ride with the new Nuna Next System
Posted on January 13 2022
Same base, next stage
The Nuna NEXT system™ offers ultimate flexibility with four solutions for the first four years. Conveniently utilize one base for all compatible products. 
The NEXT™ base offers ultimate adaptability as the foundation of this modular system. Compatible with CARI next, a carry cot car seat; PIPA next, the versatile infant car seat; ARRA next, a lie-flat infant car seat; and TODL next, a sleek seat that grows with baby from newborn to toddler.
The NEXT base provides simple and secure installation,  features a rotation that allows for simple harnessing, and has built-in side impact protection for ultimate safety.  With 10 adjustable ISOFIX positions to boot, this is one can-do car seat base.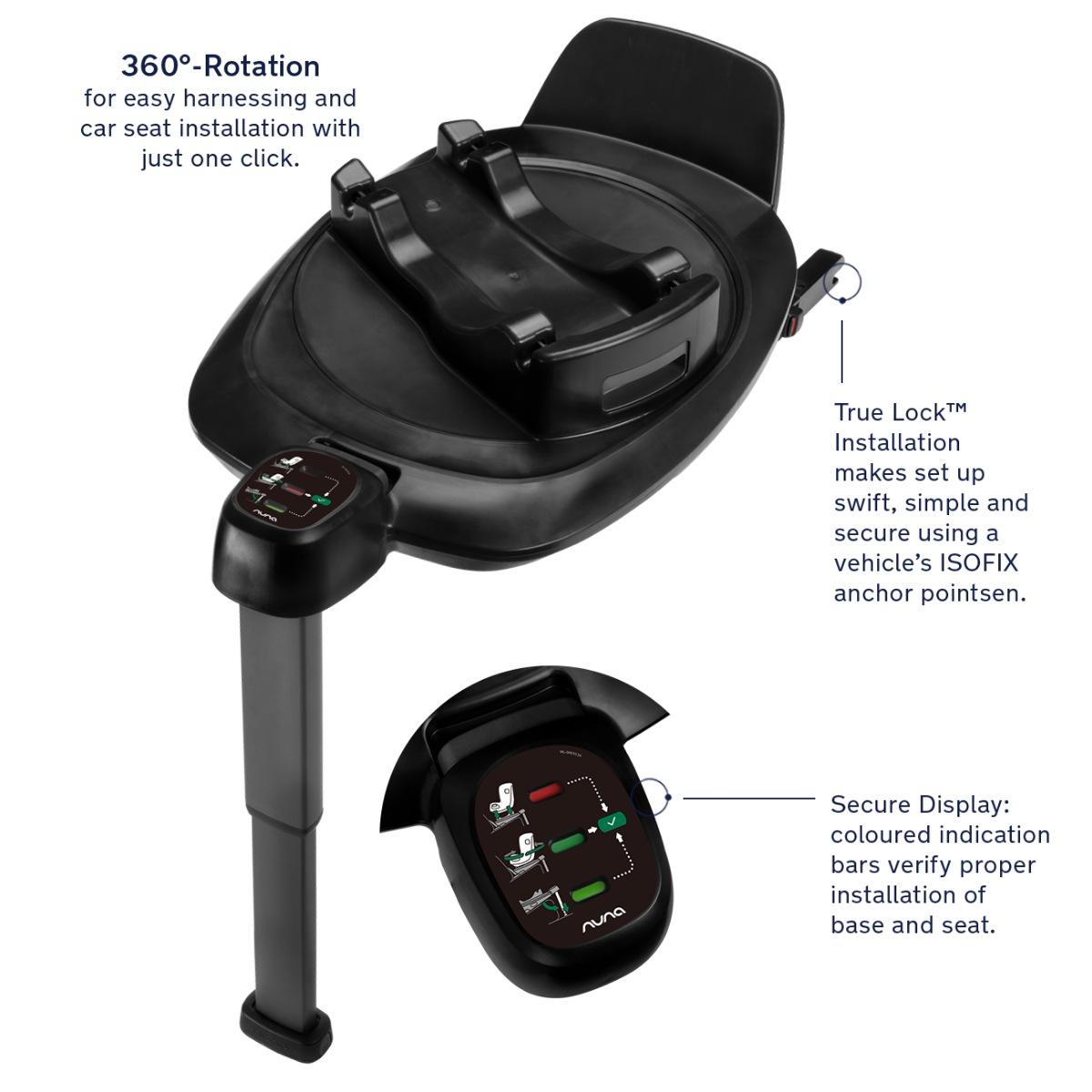 COMPATIBLE SOLUTIONS
Cari NEXT.... In bed, on board
Yes, it's really a carry cot car seat! You're not dreaming… but they will be.
The super comfortable, CARI next allows baby to lay peacefully at a full recline - the best position for a developing spine. You can travel from home, to car, to pushchair, wherever life takes you while they head off to dreamland. Doubling as a car seat and a carry cot, even when life doesn't stop, their snuggly sleep won't be interrupted as they lie flat in the CARI next.
Suitable from birth up to 9 kgs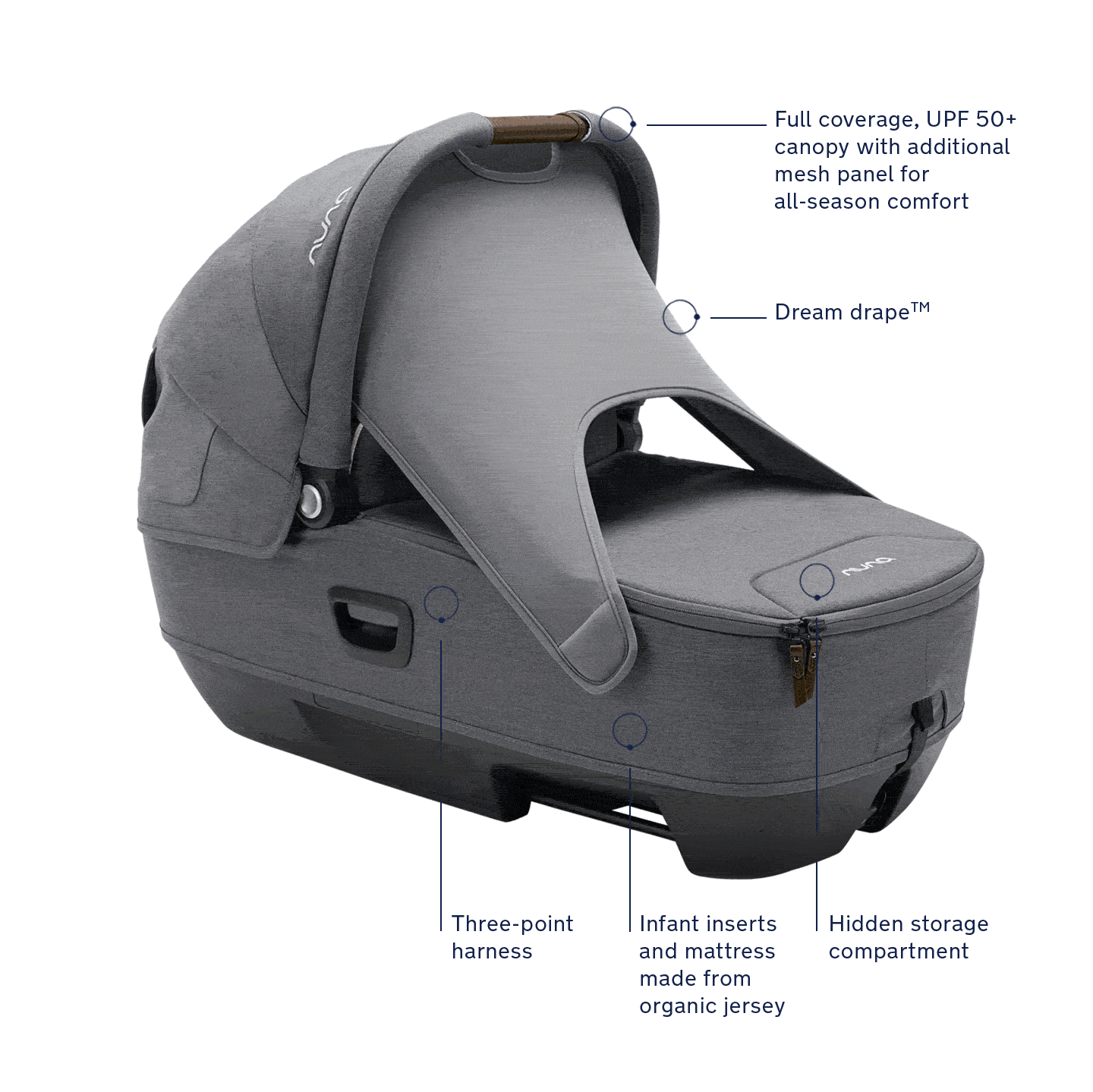 PIPA NEXT... From first rides to your next adventure
Feel the freedom to go anywhere with PIPA next. Lightweight enough to tote while doing your shopping— just 2.8 kg*! Versatile enough to take from the taxi to the family car, thanks to the option of belt path or base installation. It's i-Size-approved and designed with all the details that make for a cosy ride. Everything you've been dreaming of to make your life with baby easier.
Suitable from birth to 13kgs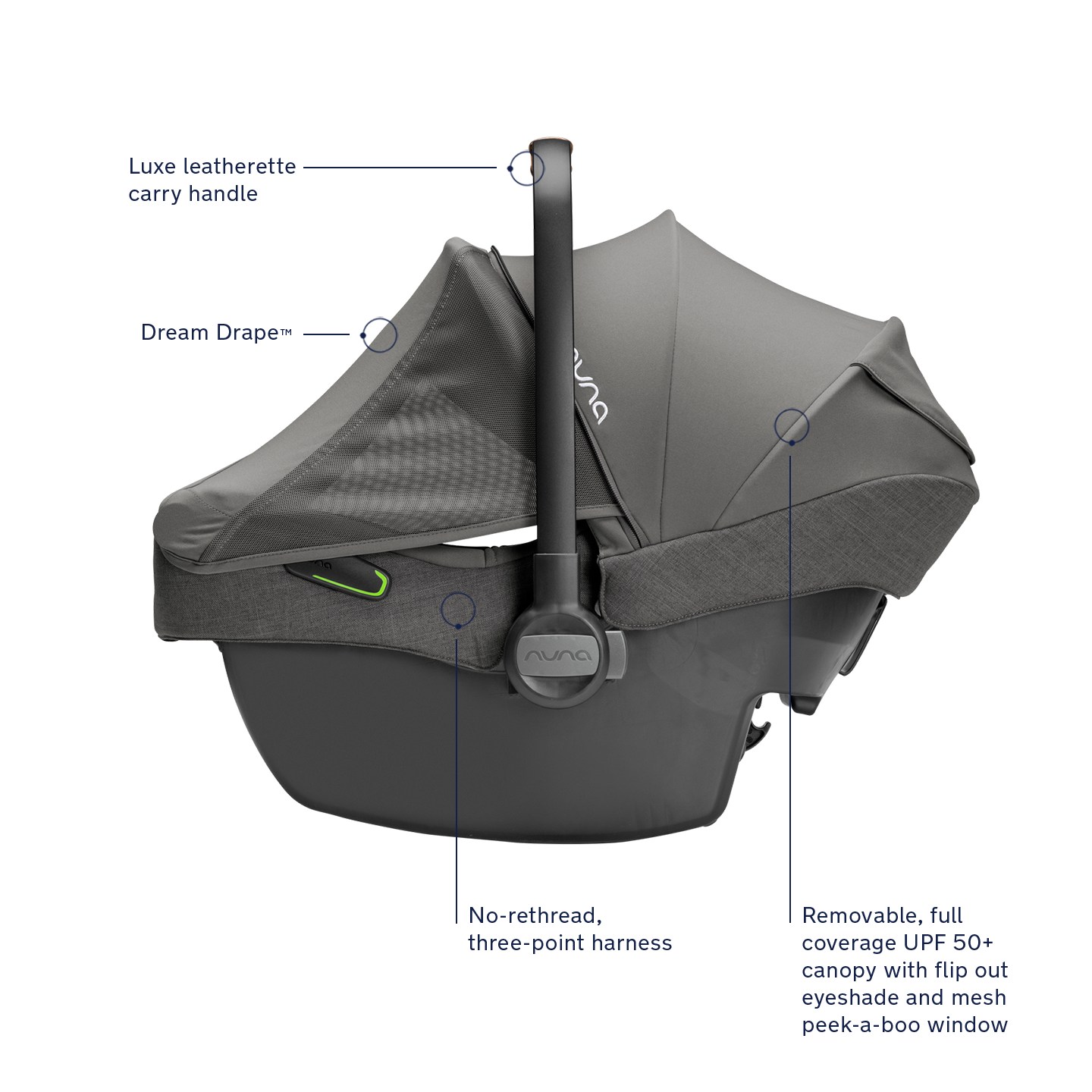 ARRA NEXT.... From cosy seat to deep sleep
For those busy days and long journeys, ARRA next provides a smooth transition from crib to carrier. Its three recline positions allow baby to lie comfortably, whether ARRA is buckled in the backseat or attached to a pushchair. It's i-Size-approved and lightweight, weighing just 3.5 kg*. Doubling as a car seat and a carry cot, this reclining carrier means that even when life doesn't stop, their sleep doesn't have to.
Suitable from birth to 13 kgs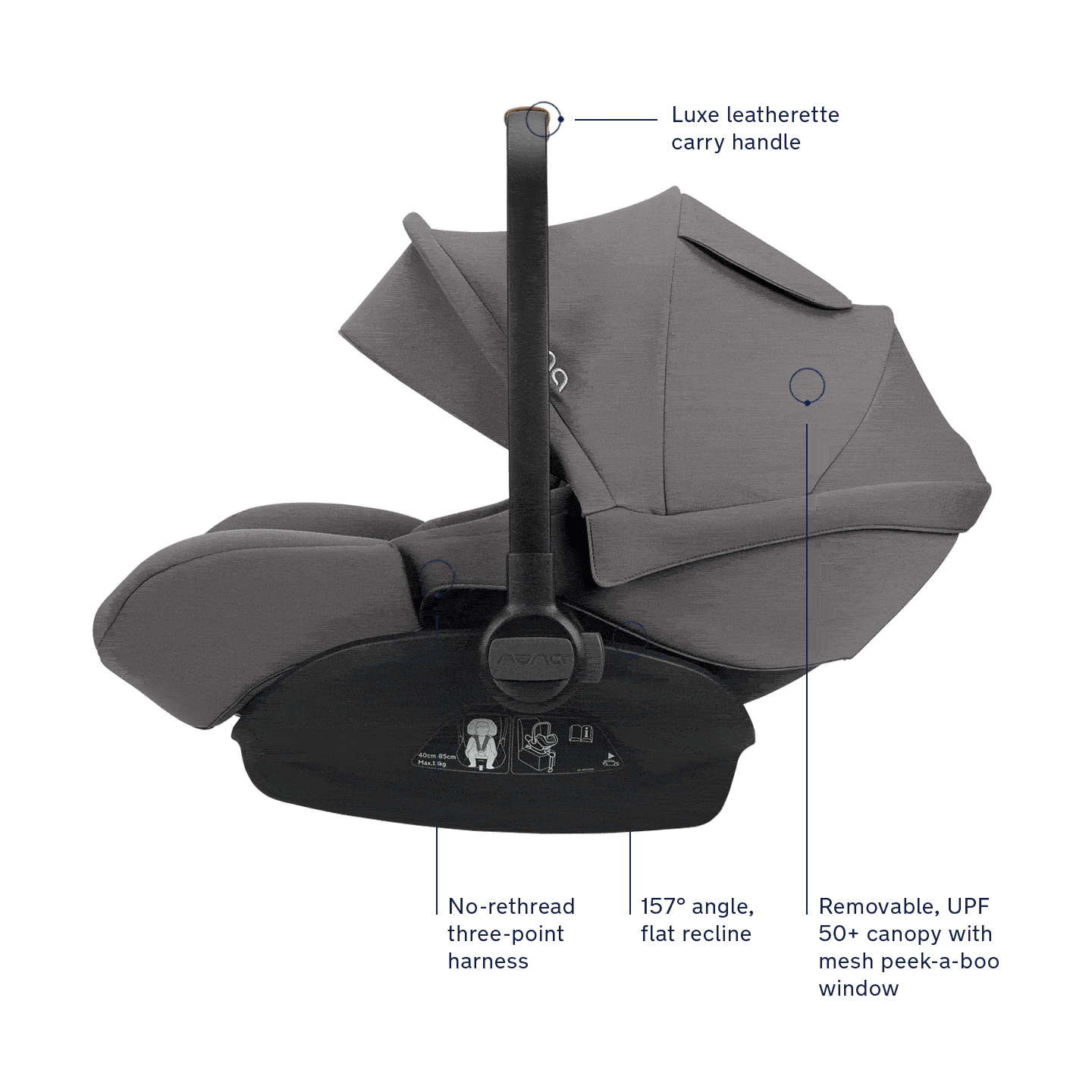 TODL NEXT... Relaxed riding, secure fit
The sleek and sophisticated TODL next is ready to hit the road from day one through toddlerhood. The first few years of life are a whirlwind of joy and major milestones, and adaptability is a must for your baby gear. This car seat easily adjusts to accommodate all your little one's stages of growth, so you can focus on what matters most - making memories.
Suitable from birth to 19 kgs