Stokke® MuTable™ Bricks Tower V2
Regular Price

€69.00
Sale Price

€69.00

Regular Price

€69.00
Unit Price

per
Build on the fun one brick at a time!​
Designed for the Stokke® MuTable™ Play Table​
Playing with building blocks encourages creative play & fine motor skills
Compatible with most well-known bricks​
Includes one double-sided brick base & 4 pillars​
Large bricks side or toddlers age 1.5+, small bricks side for kids 3+ ​
Children love playing with building blocks! The Stokke® MuTable™ Bricks Tower takes this engaging, educational activity to new heights! Playing with bricks fuels creativity and experimentation, encouraging young children to develop their fine-motor, mathematical and spatial reasoning skills. Building their own world inspires storytelling at its best. 
It's also an activity they can invite friends or siblings to join for group play where they can learn collaboration and exchange ideas. The double-sided brick base comes with 4 pillars to build on one level at a time and with different kinds of bricks. ​
Designed for the Stokke® MuTable™ Play Table
Sets the scene for inspired play with building blocks
Enhances fine motor development
Promotes teamwork when done with friends or siblings
Free from harmful substances
Includes one double-sided brick base & 4 pillars
Compatible with most well-known bricks
Large bricks side for toddlers age 1.5+
Small bricks side for kids age 3+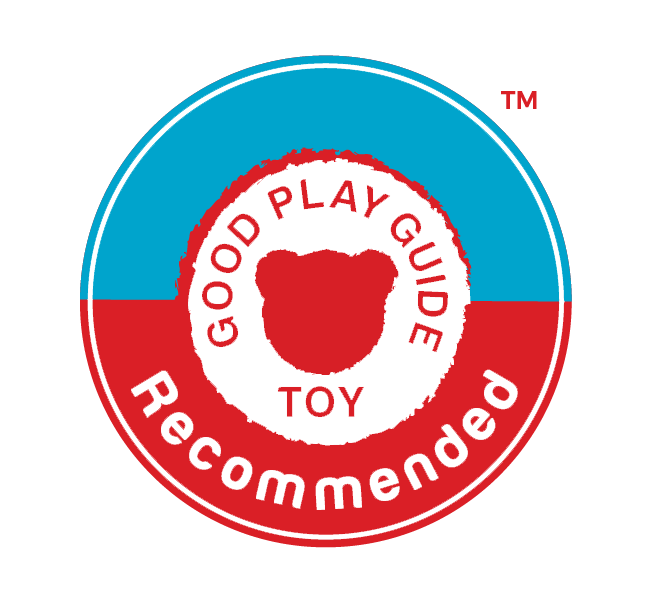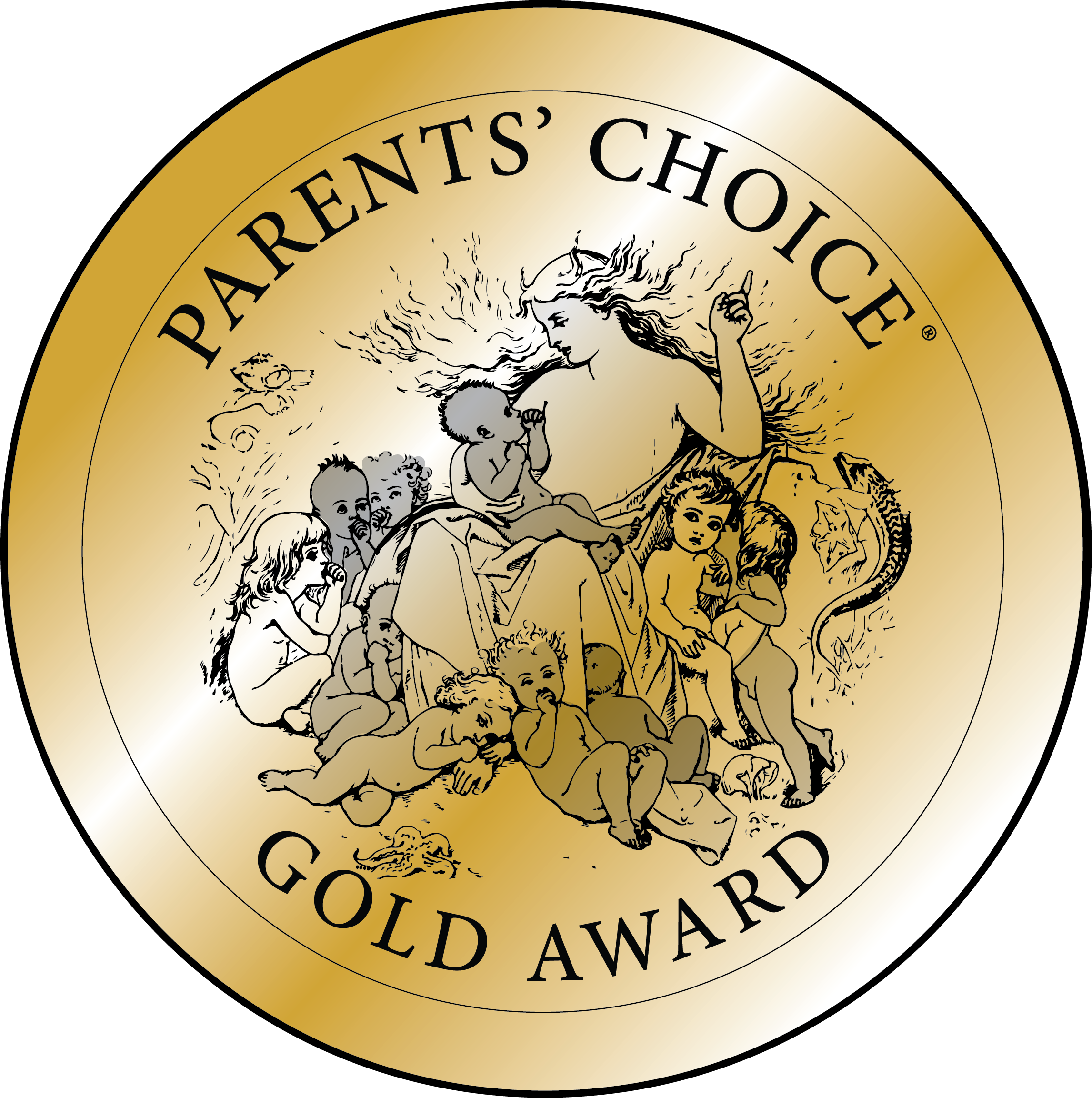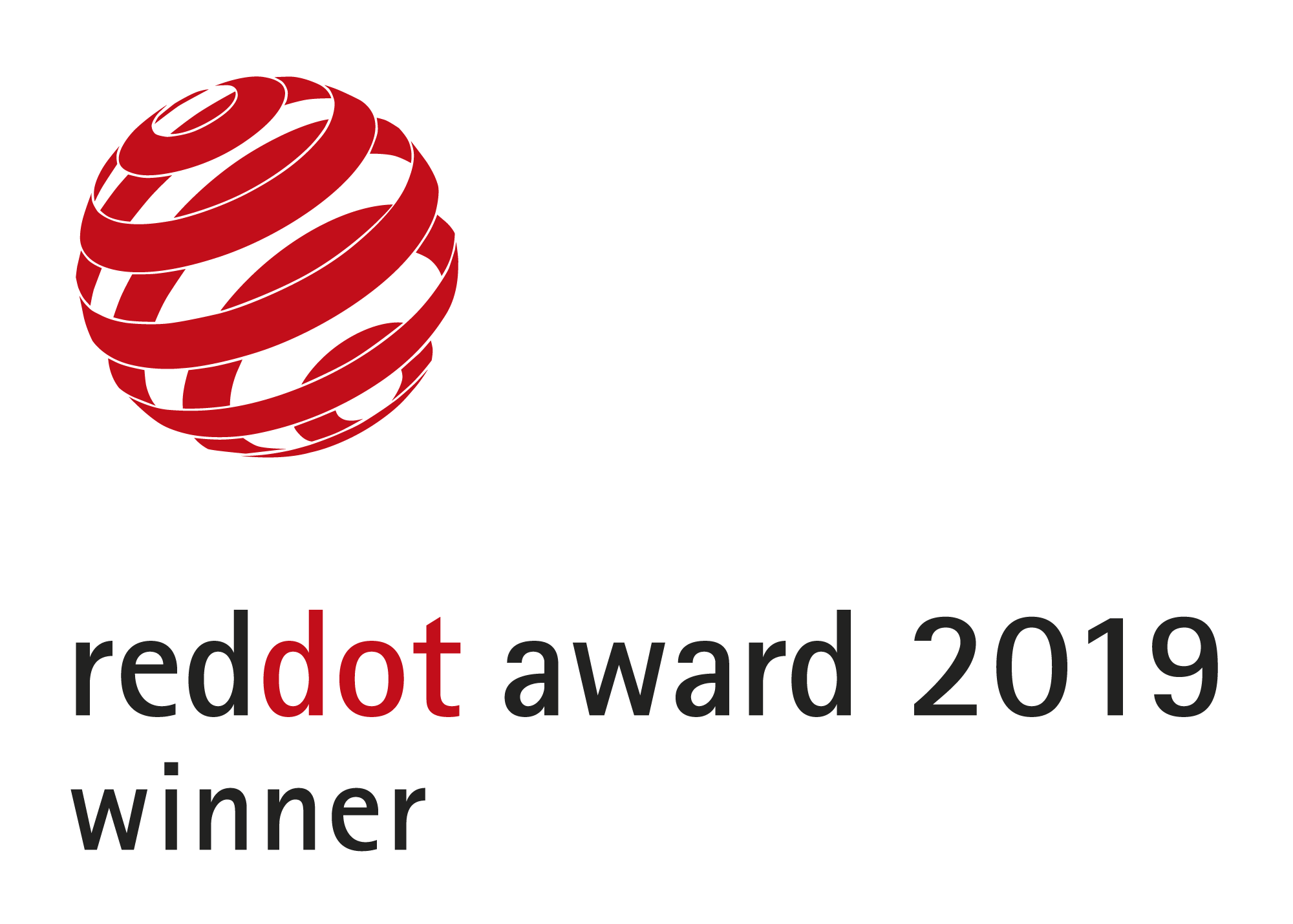 Materials:Plywood pillars (birch wood), ABS board​

Compatibility




Compatible with Stokke® MuTable™ Play Table​ produced after May 2023.
Stokke® MuTable™ Bricks Tower V2 is not compatible with the Stokke® MuTable™ V1
Stokke® MuTable™ Bricks Tower V2 is not compatible with the Stokke® MuTable™ Scenarios V1

Product Size (cm/in):

54 x 54 x 21 / 21.3 x 21.3 x 8.3

Weight (kg/lbs):

1.91 / 4.2

Suitable for age:

from 18 (months)